Solati Music was founded in 2016, created by the world-renown jazz pianist Árpád Tzumo, one of Herbie Hancock's students in the United States. Hancock said the following about him: "Tzumo's the greatest from Hungary. He exactly very, very talented." The formation created a unique musical world with RNB and Soul genres primarily but invoking the tunes on the album Debut were composed by Tzumo, lyrics were written by Kriszta Pocsai, the band's singer.
Tzumo's talent lies in not only his technique of keyboards, but in his pianist-composer character for whom the classical and contemporary music both comes easy, let alone integrating facile genres to create his own uniqe musical world. These talents can easily be recognized on this album's tunes.
Mixing jazz harmonics with the forward-looking forms and style of RnB, neo soul and hip-hop, these pieces all composed and arranged by Tzumo. The just released album Debut's studio recording and post-production hallmarks him also. Lyrics written by Solati Music's singer Kriszta Pocsai. The band is a recurring performer at BJC (with Tomi Heilig on bass guitar and Toni Snétberger on drums). On this newly released transparent blue vinyl, with only 500 copies pressed, has numerous world-renown musicians as guests. Ferenc Snétberger plays jazz guitar instead his characteristic classic one in Fake. Besides him, another internationally acknowledged jazz musician, Tony Lakatos (one of the most well-known saxophonist of Hungarian origin) can also be heard.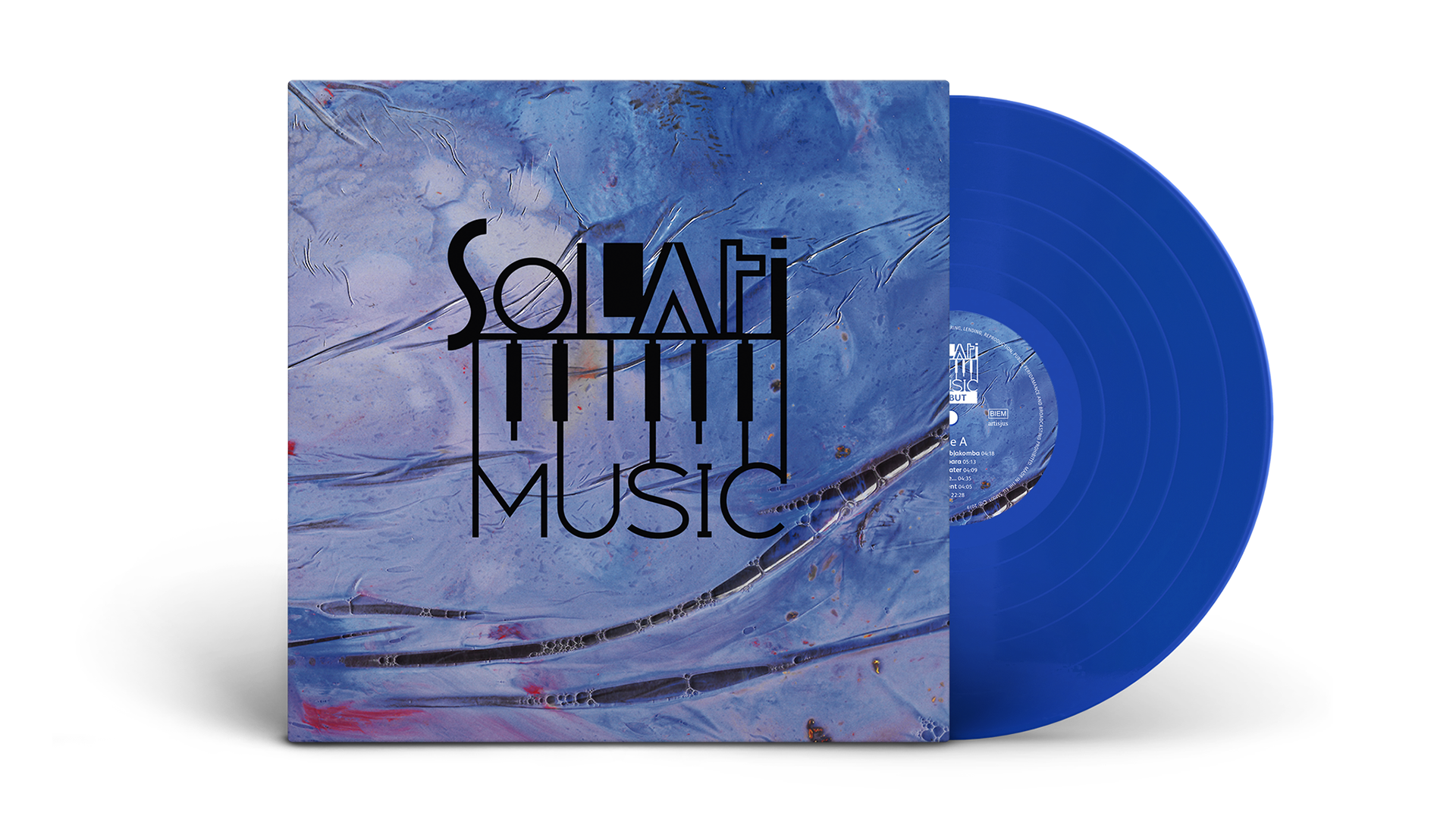 Band members
Kriszta Pocsai – vocal
Tzumo Árpád – keyboards
Tomi Heilig – bass guitar
Toni Snétberger – drums
Guest musicians
Ferenc Snétberger – guitar
Tony Lakatos – saxophone
Kornél Fekete-Kovács – trumpet
Balázs Pecze – trumpet
Zoltán Lantos – violin