Djabe stepped on stage with a renewed line-up in October, 2016. Founder of the band, Attila Égerházi (guitar) and musical director Tamás Barabás (bass guitar) refreshed the band along the guidelines of their high standards. At the drums sits the internationally acclaimed, Artisjus Award-winner and Grammy Award nominee Péter Kaszás, who was the drummer for Al Di Meola's band, World Sinfonia, for 9 years. The old-but-new member of Djabe, Áron Koós-Hutás, multiple award-winning trumpet player who performed at many gigs of the band between 2008 and 2010. Primarily as second for Ferenc Kovács, Áron played alongside with the old Djabe member in 2010. He can be heard and seen on Djabe 15 DVD and on In the Footsteps of Attila and Genghis double CDs. The keyboards are under the hands of the Hungarian musical life's outstanding talent János Nagy. The Artisjus, eMeRTon and Erkel Award-winning musician played with exceptional Hungarian and foreign celebrities along his career. Recording of the album took place at the new line-up's first ever concert at Columbus Jazz Club in Budapest, Hungary on the 26th October, 2016, where the audience could experience the quality of the renewed Djabe. This experience is now available for everyone through this release. Concert recordings were done in multichannel analog and mixed by world-famous sound engineer and Djabe's bass guitar player, Tamás Barabás. Analog master tapes were produced by Djabe guitarist Attila Égerházi. The gig covered Djabe's 21-year long repertoire, like a 'Best Of' show. The concert will be released on CD in February 2017, followed by the vinyl version in March. Video recordings of the gig will be available online.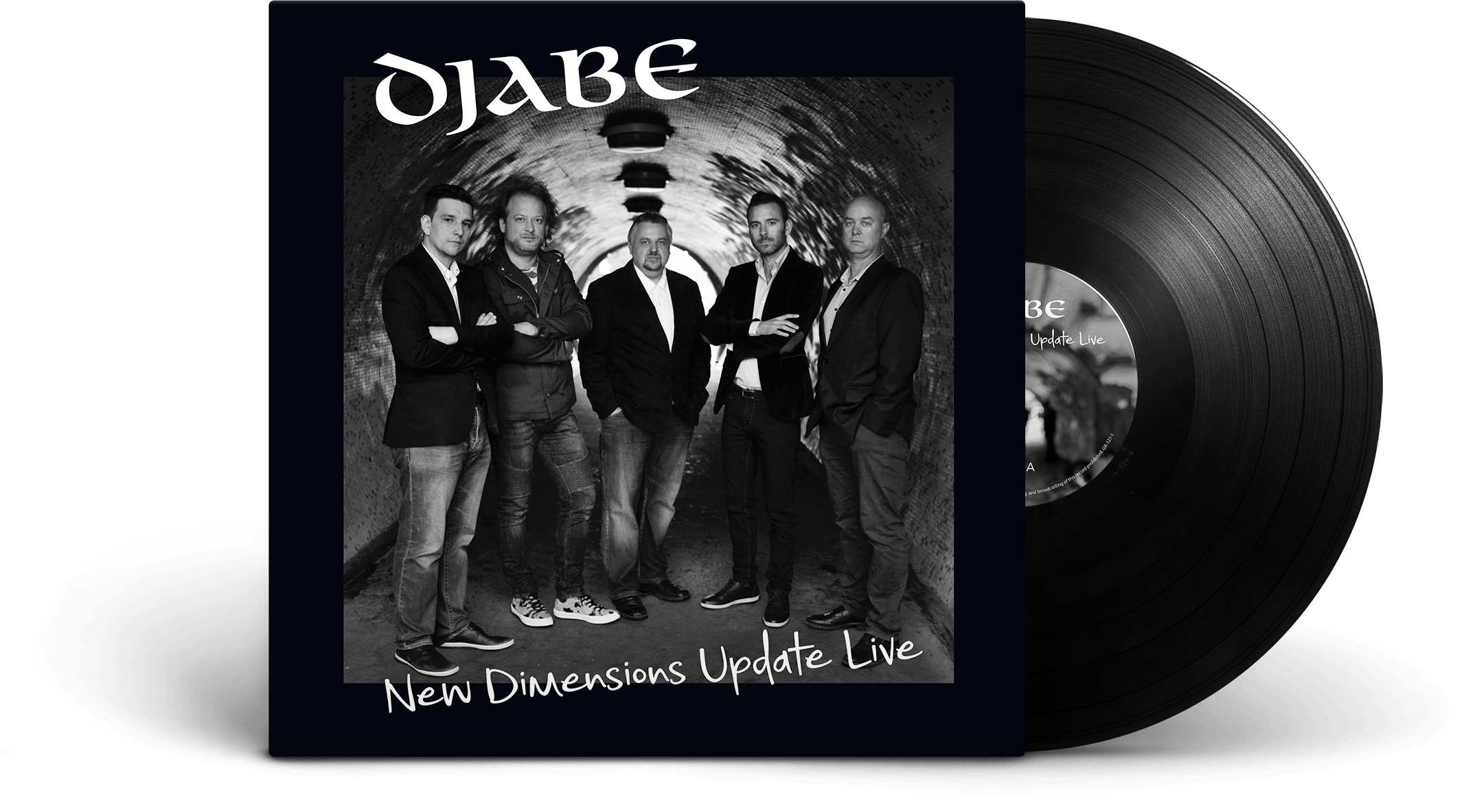 Musicians
Barabás Tamás – bass guitar
Égerházi Attila – guitar, percussion
Kaszás Péter – drums
Koós-Hutás Áron – trumpet
Nagy János – piano
Side A
Awakening City
Distant Dance
Clouds Dance
Life Spirit
Side B
Lava Lamp
Sunday Afternoon
4000
This release is available in GR1993 Records webshop.