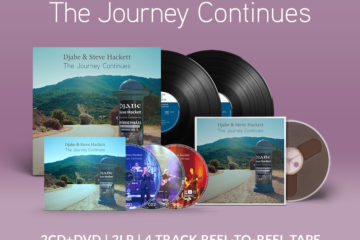 New double live album – Djabe & Steve Hackett – The Journey Continues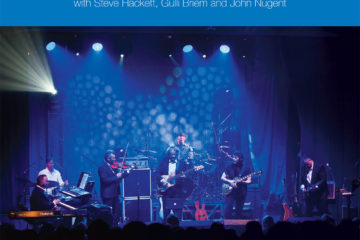 140 gr, balck vinyl LP, 4 pages extended new cover, in QVP PVC outer sleeve.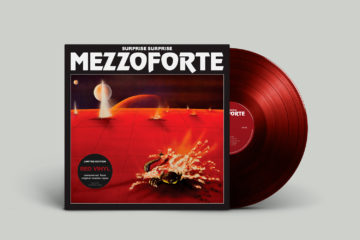 Gramy-H Ltd. is pleased to announce the audiophile release of the world-famous Icelandic jazz funk band, the legendary Mezzoforte's album, Surprise Surprise, under Quality Vinyl Projects (QVP). 37 years ago, the album's big hit, Garden Party, brought the band international acclaim.
Kapcsolat / Contact
Irodánk / Office
Gramy-H Reklámügynökség Kft.,
Magyarország, 1092 Budapest, Ráday u. 40.
Gramy-H Ltd.,
Hungary, 1092 Budapest, Ráday 40.
Telefon / Phone
06 30 921 4923
Írjon nekünk! / Contact Us