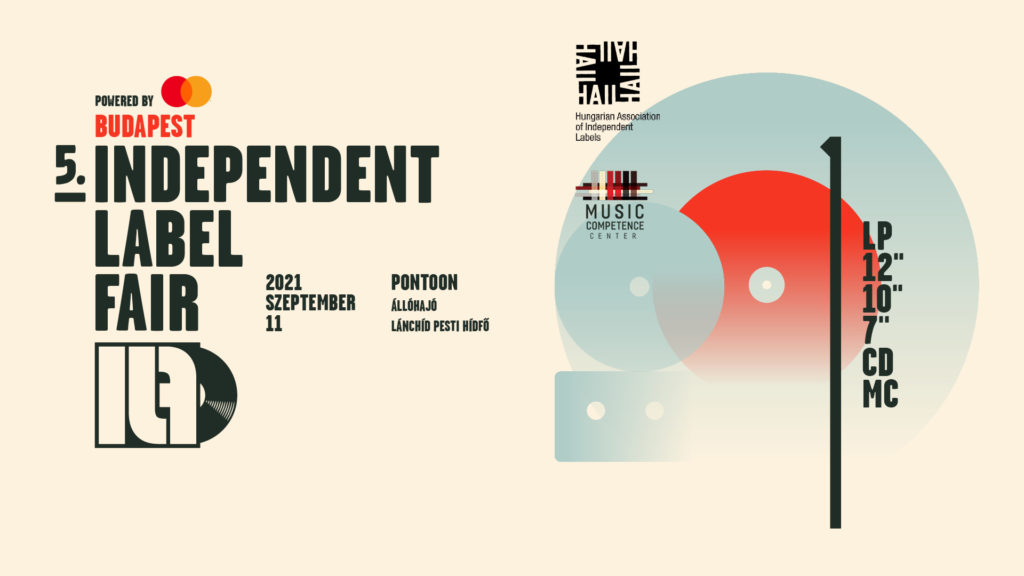 QVP releases will go to the Independent Label Fair
The independent labels's exhibition will wait for the audience at the PONTOON cultural and community space near the Chain Bridge on the board of the Hunyadi ship.
1051 Budapest, Vigadó 1/A kikötő
More than 40 labels will exhibit their catalogue and the latest releases, concentrating on the vinyl issues mainly. The date of the Independent Label Fair is 11th September. The event are waiting its spectators between 12 – 18 pm. The entrance is free.
The GR1993 Records (former Gramy Records) preparing the selection carefully for the show.
The entire LP and DVD-Audio range will be presented with the most of the CD releases from the last 28 years.
The label provides listening equipment for the vinyl fans to check the Djabe, Steve Hackett, Mezzoforte, Android and Solati LPs.
Djabe's band leader will sign the Djabe and Djabe & Steve Hackett releases between 13 and 17 pm.